Services & Membership Benefits
| Membership Privileges | Standard | Gold | Platinum |
| --- | --- | --- | --- |
| Basic Service Fee | 5% with a minimum $10 | 3% with a minimum $7 | 1% with a minimum $5 |
| Minimum Order | 100 USD | 100 USD | 100 USD |
| Max amount accepted by AGC | 200 USD | 400 USD | 800 USD |
| Local Shipping : Sellers Price | ✔︎ | ✔︎ | ✔︎ |
| Repacking | ✔︎ | ✔︎ | ✔︎ |
| Consolidation in unused box | ✔︎ | ✔︎ | ✔︎ |
| Dropshipping* | ✔︎ | ✔︎ | ✔︎ |
| Logo Printing, Qty 500 | 50 USD | 50 USD | 50 USD |
| Logo Design | 39 USD | 39 USD | 39 USD |
| Free Product Search | Up to 30 products | Up to 30 products | Up to 30 products |
| Product Search Fee | After, $1/item; Max of 2 links | After, $1/item; Max of 2 links | After, $1/item; Max of 2 links |
| Free Storage | First 30 days | First 60 days | First 90 days |
| Storage Fee | After, $1/pack/day | After, $1/pack/day | After $1/pack/day |
| Return, not seller's mistake | Pay local shipping & service fee | Pay local shipping & service fee | Pay local shipping & service fee |
| Photos** | $1/photo | $0.75/photo | $0.50/photo |
| Customized Items | 20 USD handling fee for each item | 20 USD handling fee for each item | 20 USD handling fee for each item |
* Dropshipping Services. We can add your business logo to the box.
We will handle printing of stickers in China; simply send us your logo in PSD or other format.
** Photos. If our quality team suspects a nonconforming or defective product, we will upload the
photo to your order page, free of charge.
How to Upgrade Your Membership
| Membership Privileges | Standard | Gold | Platinum |
| --- | --- | --- | --- |
| Loyalty Program | ⇨ | 1,999 Points | 3,999 Points |
| Standard Member Upgrade | ⇨ | $ 199 | $ 299 |
| Gold Member Upgrade | | ⇨ | $ 99 |
Membership can be upgraded through either of the following:
Loyalty Program. Each dollar spent on item cost & local shipping is equivalent to one point ($1 = 1 point). Once accumulated points reach the thresholds in the table above, membership is upgraded to the applicable category.
Instant Upgrade. A standard member can pay for an automatic upgrade to either Gold or Platinum by an outright payment of the applicable fee. Likewise, a Gold member can upgrade membership by paying $99.
Value-Added Services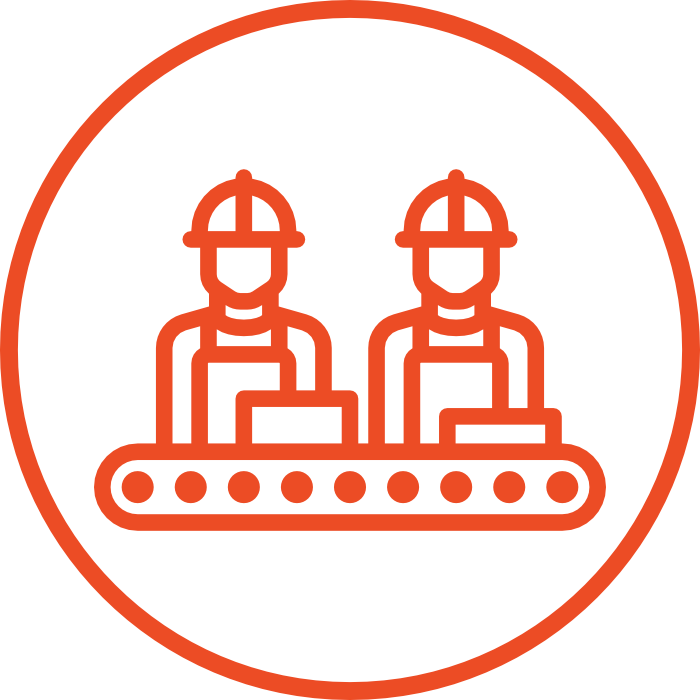 Factory Sourcing

We help you connect directly with Suppliers so you can price your products competitively & enjoy wider margin!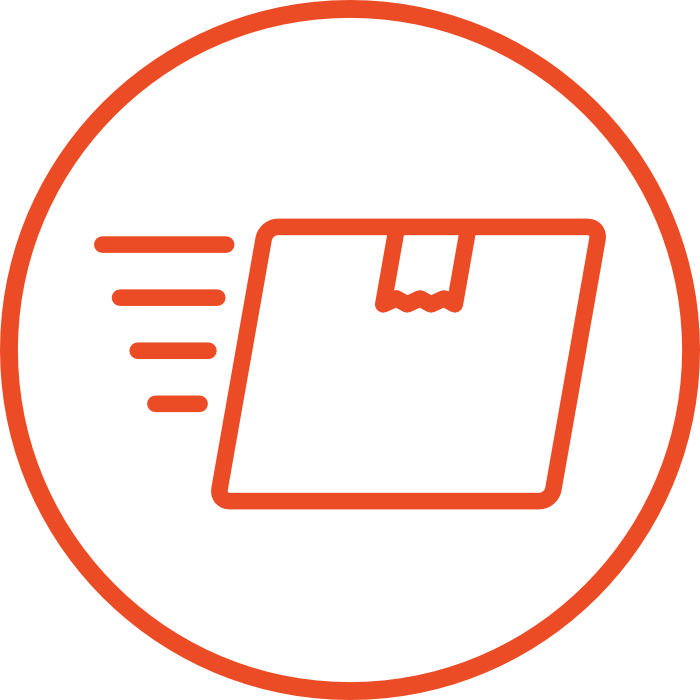 Drop Shipping

We ship your orders directly to your customers. We can also add your business logo in the box.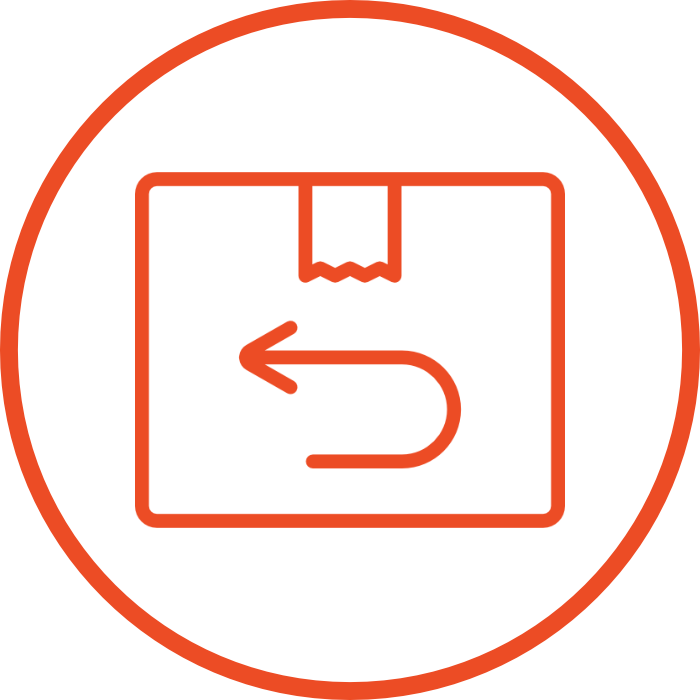 Return / Exchange

We return defective or nonconforming products and/or have it exchanged by the seller. Seller shoulders local shipping.