Your Friendly Taobao Agent
Best Taobao Agent
Simply select your desired items, and we'll take care of the rest!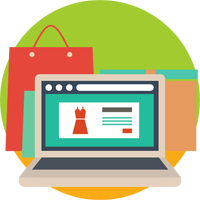 Shopping
Shop in Taobao, Tmall, 1688 & other Chinese websites. Choose from the wide variety of items and send us the links. Then sit back, relax, and let Baohero do the rest!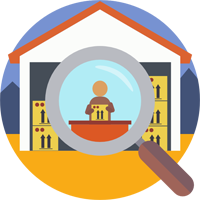 What We Do
We buy the items for you, check each one carefully, and repack/combine multiple orders into a new box to save on shipping costs. Be assured that your parcel is protected.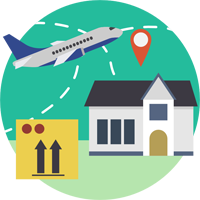 Shipping
Enjoy the lowest rates! We ship your package according to your chosen method. It takes 3 to 14 days to arrive at your address. We also offer drop shipping service!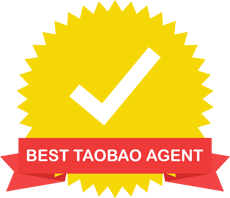 Save more on international shipping! We have the lowest shipping rates with a price match guarantee!
Whether you are buying for yourself or for business, Baohero is designed to help you save more!
DISCOVER BAOHERO.

Your reliable Taobao Agent

PERKS

Enjoy more benefits through our loyalty program. Gold & Platinum members can enjoy the lowest service fees, 3% to 1%!

EASY PAYMENTS

Pay us via Paypal, Western Union, MoneyGram or bank transfer. US shoppers can also pay by bank deposit in our US bank account.

QUALITY CHECK

Worrying about damaged and broken items arriving at your home? Our dedicated team checks the quality of your orders, following your specifications.

STORAGE

With up to 180-day free storage, there's no need to rush! Add more orders and pay only once for shipping. You'll have more time shopping & save money at the same time.

REPACKING

We bubble wrap products for protection, remove unnecessary items like shoe-boxes, & more! We repack your orders with protection!

COMBINE ORDERS

The first 500 grams charged by couriers is the most expensive. Combine multiple orders in a single package & save up to 70% on shipping cost!
"

It was my first time using a taobao agent and I was not sure what to expect or if this website was even legit. However, I couldn't be more happy with the sevice. Super fast responses, and super fast shipping to my doorstep. It was easy to use this service and was very helpful. I will definitely use this service again for my next order! Rachel | ★★★★★
"

Extremely helpful people. Super fast responses and always follow up. What really exceed expectation was that a lot of suggestion and options are being offered constantly. It really help facilitate the complicated orders and consolidations. Besides the services, the system and user experience of the web is also simple and excellent. The conversation screen on each order really helps track issues well. The chat system is also very easy and fast to respond.Definitely going to use the service again.Thank you!! Suttipan | ★★★★★